The Willoughby Wallace Memorial Library
LOCATED IN STONY CREEK BRANFORD, CONNECTICUT
The library catalog offers access to our collection of library materials, including digital collections. As part of LION (Libraries Online) consortium the catalog includes the collections of 30 area libraries. Library patrons can request materials from any of the LION libraries.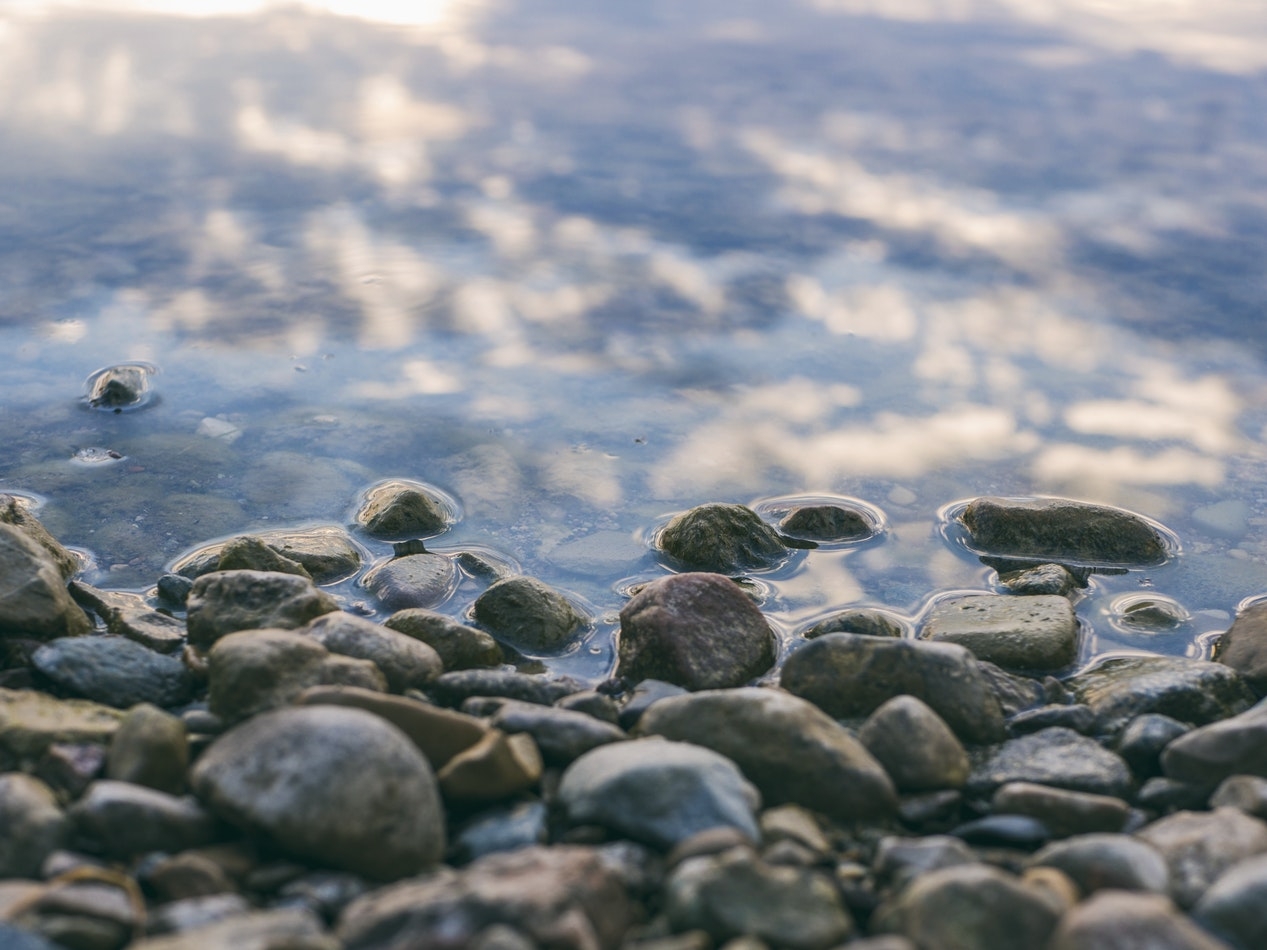 The library offers a diverse range of events for children, teens and adults in the community. Check here for ongoing and upcoming events at the library. Some programs do require registration. All programs are free and open to the public. All are welcome.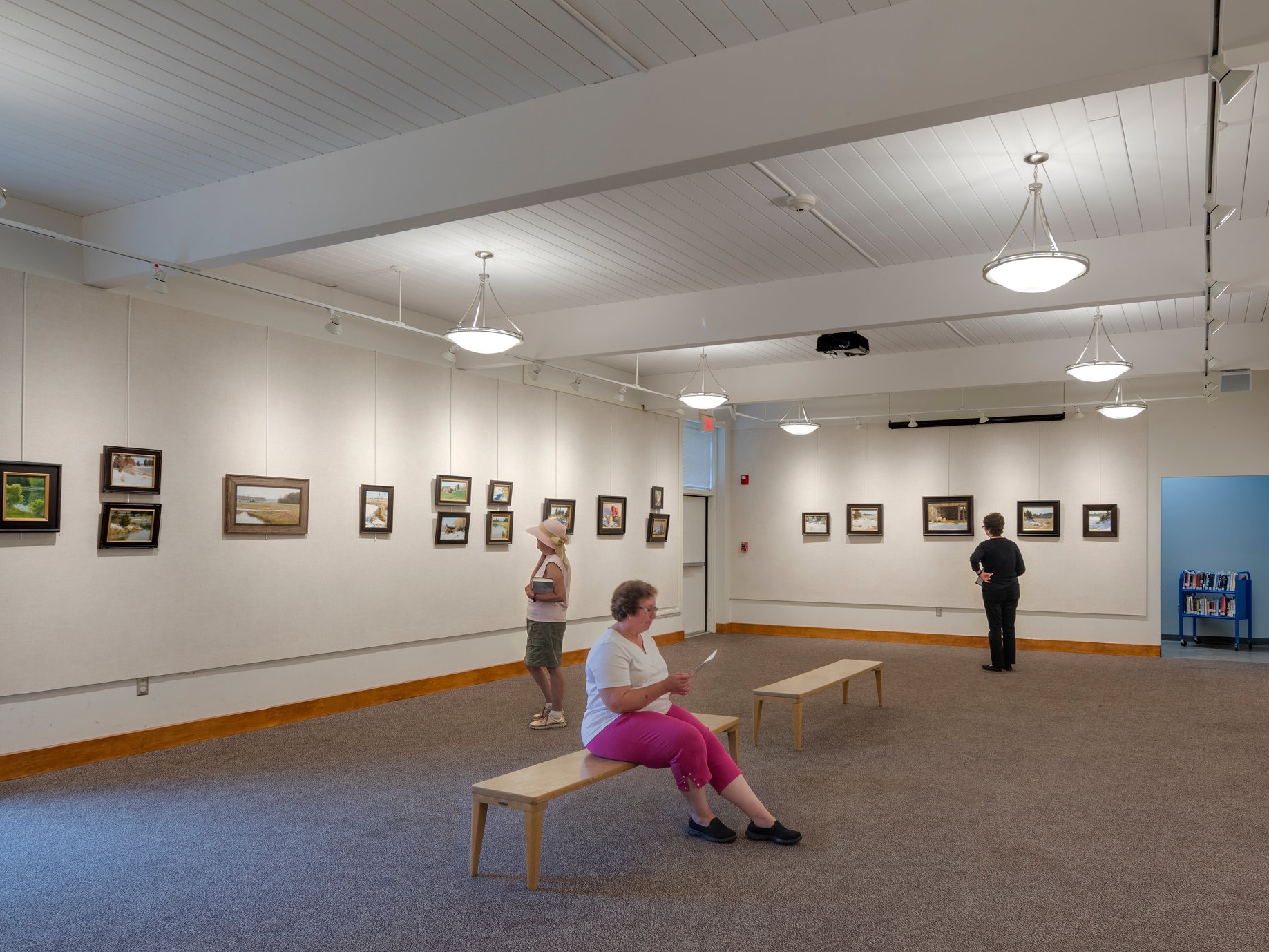 The Keyes Gallery provides space for monthly art exhibits, children's storytimes, author events, concerts, film screenings, cultural programs and community meetings. We welcome to you view the current art exhibit in the gallery space during our library hours.